Drug Crimes
Summaries of charges, defenses, and outcomes for clients prosecuted in counties throughout Georgia and the Southeast.
Cases of this practice area
State v. Jane Doe (2020)
Charges: Possession of Controlled Substance; Distribution of Controlled Substance
States case:
The state alleged that the defendant unlawfully kept and distributed medications that she obtained as nurse working on a post-surgical floor instead of using the medications for patients. She was caught when the pharmacy alerted the medical staff that the nurse had a higher than normal medication withdrawal rate than other nurses and her patient records did not reflect that the medication pulled had been given to the patients.
Judgement:
The defense team proved that the defendant in fact did not unlawfully obtain the medications; that she had a higher patient volume than other nurses because she was an excellent nurse; and that some of the charting discrepancies were unrelated to unlawful conduct. The nurse did, however, use the left over medication to self-medicate and did not dispose of the medication properly. She was able to enter into a treatment program and prove that she did not need state or court intervention. After a year, the state elected to expunge her arrest record.
State of Georgia v. John Doe (2019)
Charges: Possession With Intent To Distribute Ecstasy; Possession Of Firearm; Possession Cocaine
States case:
The three co-defendants rode in the defendant's car to a house and mailbox to retrieve two packages of illegal drugs, which had been mailed from Canada. The package had a name on it that matched the defendant's first name and one of his co-defendant's last name. It contained 1000s of tightly bundled ecstasy pills.
Judgement:
The defendant was an opioid user. The co-defendants had long standing dealings with drugs, extensive criminal histories, and numerous residences, which appeared to be involved in drug trafficking. Further digging revealed that the name on the package belonged to one of the male co-defendants' cousins, who was also involved with drugs and guns. The co-defendants took advantage of the defendant's last minute decision to buy drugs from them on a break from his work. They used his work delivery car to pick up the drugs. He was just along for the ride. All charges felony charges were dismissed. He was given 12 months probation for being in possession of a drug related object.
Pre-Trial Diversion and dismissal of Felony Drug charge (2016)
Charges: Distribution of LSD
States case:
Georgia man who gave LSD to an undercover police officer at a concert was arrested for Felony Distribution charges.
Judgement:
Despite client's prior drug convictions, Attorney Hodges obtained Pre-Trial Diversion for client. After completing substance abuse evaluation and treatment, client's charges were dismissed and his record restricted.
Felony drug charges reduced after Defense Attorneys help client get sober (2015)
Charges: Possession with Intent to Distribute Marijuana
States case:
After traffic accident, Client found with significant quantity of marijuana and drug paraphernalia in his car. Client was charged with Possession with Intent to Distribute and faced up to 10 years in prison.
Judgement:
Defense attorneys found that client had a long history of substance abuse - that he was a compulsive user, and not a dealer. Defense attorneys had client evaluated and treated in long-term residential treatment program. When client returned from treatment clear and sober, Defense attorneys negotiated a First Offender plea to Simple Possession, with no prison time, no conviction, and a full discharge and record restriction.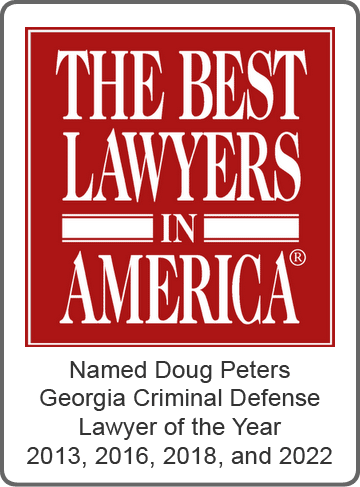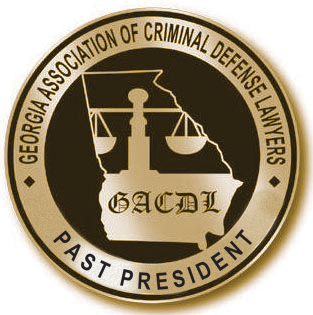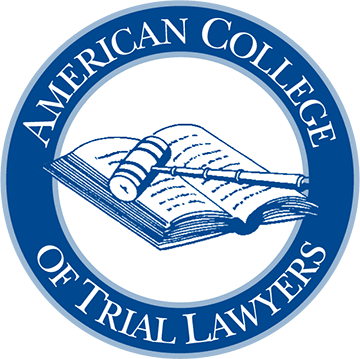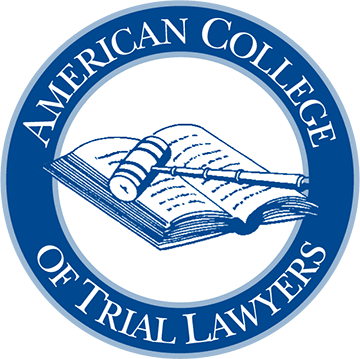 Practice Areas